Undocumented Students In Illinois Stand To Gain Institutional Support In Higher Education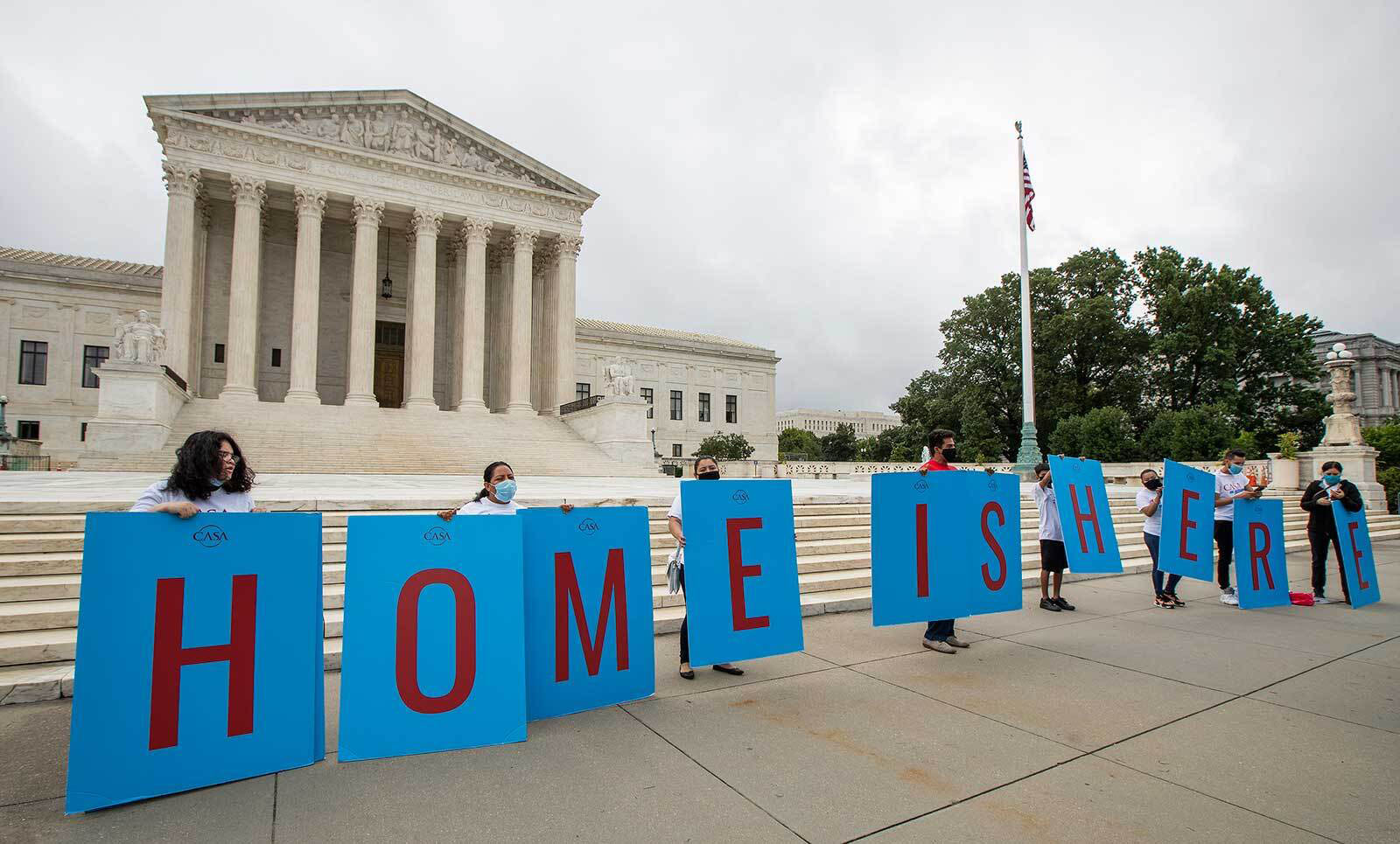 CHAMPAIGN – All colleges and universities within Illinois could be required to create a liaison position to support undocumented students if Governor J.B. Pritzker signs a new bill into law.
House Bill 3438, which was sent to the governor in June, would require every public university and community college in Illinois to designate an employee as a Dream Resource Liaison by the 2022-2023 school year.
The liaison would provide assistance to undocumented and mixed-status students to access all available financial aid and academic opportunities, according to the bill.
Tanya Cabrera, the chair of the Illinois Dream Fund which helps undocumented students pay for college, says that many people throughout Illinois' institutions are already doing the work to help undocumented and mixed-status students.
"The bill opens up not just having our liaison identified, but giving them the title so students and families know there's someone at that campus they could directly go to if they have questions," Cabrera says.
Currently, Illinois is home to over 300,000 undocumented workers, many of whom were on the frontlines of the pandemic in healthcare positions, according to a 2020 study from the Center for American Progress.
The population of undocumented adults 65 years of age and older in Illinois will increase more than twelvefold by 2030, according to a 2017 report from Rush University.
Cabrera says that because so many undocumented adults will be retiring from essential positions within the next few years, it's vital that undocumented students have the training to replace them in the workforce.
"It's not necessarily hand-holding, but it's the support that we know we need to provide because of this growing population and as an immigrant-friendly state," Cabrera says.
State Representative Dagmara Avelar of Bolingbrook, a Democrat who represents the 85th district in Illinois, says she co-sponsored the bill to remove barriers for undocumented students in higher education.
"This liaison is the one-stop shop when it comes to somebody who's undocumented trying to access services and connecting them to the resources," Avelar says.
Avelar says she understands the challenges undocumented students face because she was an undocumented student herself. She says if she had had a liaison when she was in college, she would have had the institutional support she needed.
"If we would have had [a liaison], I think that my college experience would have been a lot more comfortable, [instead of] feeling like you were just managing school being undocumented and trying to pay for school on your own," Avelar says.
Sandy López, the coordinator for undocumented student support at Northern Illinois University, says that undocumented students used to have to advocate for themselves.
López's current position at NIU is doing the work that the new liaisons across the state would do. López helps undocumented and mixed-status students find institutions they can afford and find scholarships for which they are eligible.
López says the bill's goal is to create a network of identified liaisons who could lean on each other for support and ask each other for help.
This summer, López will help train an incoming group of liaisons for the 2022-2023 school year.
As an advocate for undocumented and mixed-status students, López says that looking at undocumented students as students is key to helping them overcome barriers while at university.
"It's okay for us to care about people as human beings and not just as undocumented and mixed-status, but all of our students," López says. "It's us really caring about their humanity as individuals."
Farrah Anderson is a student journalist for Illinois Newsroom. Follow her on Twitter @farrahsoa.