The 21st's Summer Podcast Playlist
We spent a week on the show bringing you all sorts of podcasts you can listen to this summer. Here they are, all in one place!
News
"No surprise, the cost of health care is… unhealthy. Reporter Dan Weissmann digs up revealing, surprising stories-- and some straight-up hacks-- that can help us get a little less scared and confused about the mess we're in. We may be screwed, but we're together. Let's talk.
"News comes at you fast. Join us at the end of your day to understand it. Monday to Friday. All killer, no filler. Hosted by Sean Rameswaram. Featuring the finest explainers from Vox and more. Produced by Vox and Stitcher, and part of the Vox Media Podcast Network."
Hear Niala talk to Dan Weissman and Sean Rameswaram about their news podcasts:
Identity
Self Evident: Asian America's Stories
"Self Evident challenges the narratives of where we come from, where we belong, and where we're going — by telling Asian America's stories. With host Cathy Erway, we present reported narratives, personal stories, and community conversations that tackle today's tough questions about identity, cultural change, and nationhood."
"On Man Up, host Aymann Ismail invites men and women to tell embarrassing, funny, and sometimes disturbing stories about their lives as they try to figure out what they still have to learn—and unlearn—about being a man. They'll talk relationships, family, sex, and identity, trying to understand their experiences to help listeners make more sense of their own."
Hear Niala talk to Cathy Erway and Aymann Ismail about their podcasts:
Fun
"Good Christian Fun is a podcast delving into the strange upside-down world of Christian pop culture. Hosts Kevin T. Porter and Caroline Ely are your tour guides through the weird and hilarious world of faith-based entertainment. GCF is a show for skeptics and believers alike, all are welcome. Don't worry, they won't make you go to church 😉"
"A safe space for nerding out about all the things you're watching, reading, listening to and encountering in real life. Hosts Greta Johnsen talk to people about their obsessions: from science to science fiction, great lady nerds of history to Beyoncé. Because what the world needs now is not another superhero, but for the glasses-clad alter ego to make you a podcast."
Hear Niala talk to Kevin T. Porter and Greta Johnsen about their podcasts:
Kids/Young Adult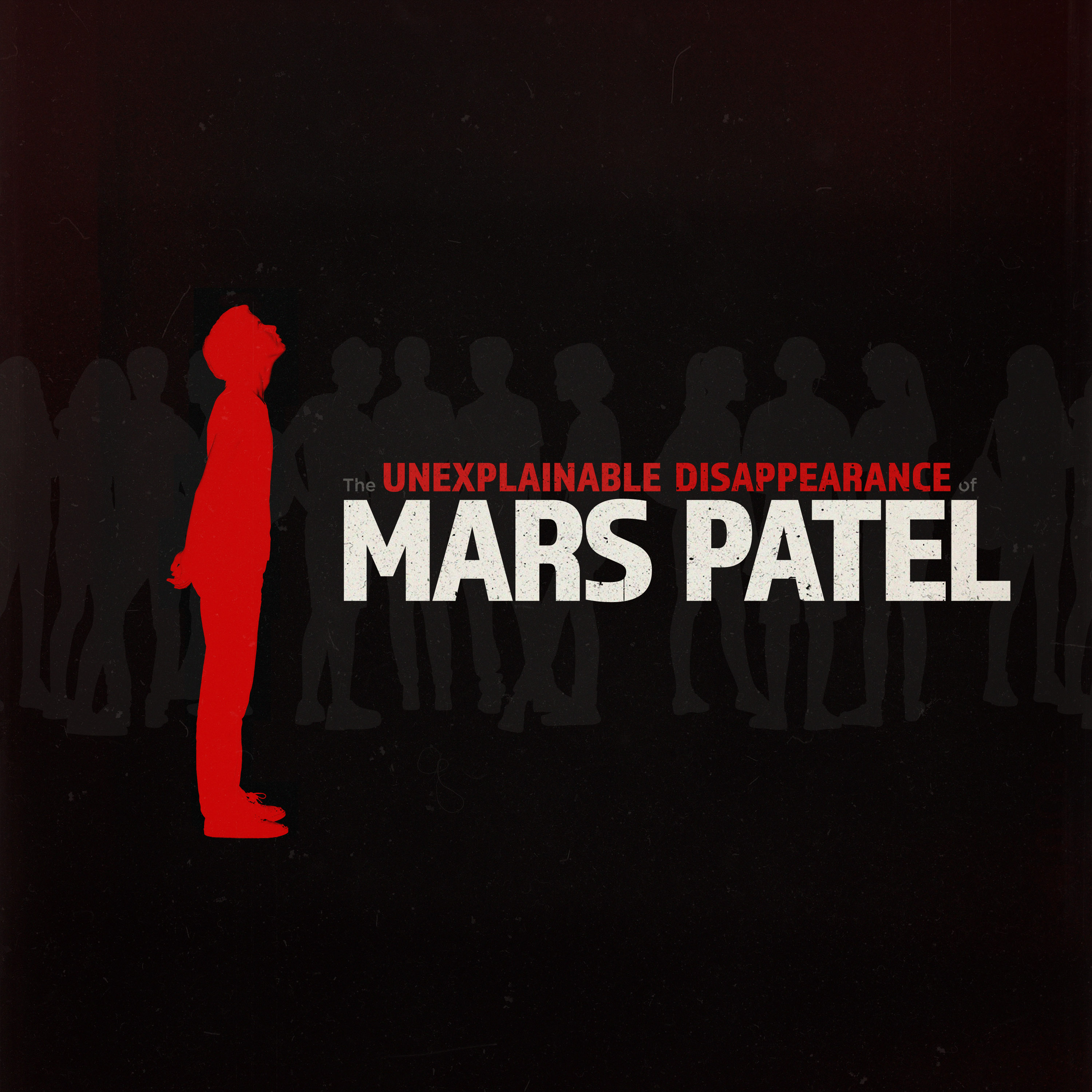 The Unexplainable Disappearance of Mars Patel
"The Unexplainable Disappearance of Mars Patel is a high-quality serial mystery story for middle graders, performed by actual kids. Think Goonies, meets Spy Kids, meets Stranger Things for 8-12 year-olds. Listen along as eleven-year-old Mars Patel and his pals JP, Toothpick, and Caddie set out on a audacious adventure in search of two missing friends. The mysterious tech billionaire Oliver Pruitt might have a thing-or-two to say about their quest, because as he likes to say, To the stars! In fact, that's just where they might be headed..."
"Brains On!® is a science podcast for curious kids and adults from American Public Media. Co-hosted each week by kid scientists and reporters from public radio, we ask questions and go wherever the answers take us."
Hear Niala speak to David Kreizman and Molly Bloom about their podcasts:
Story source: WILL